NONPROFIT FUNDRAISING
We are dedicated to supporting nonprofit organizations by providing fundraising opportunities. We offer a range of festive products, including Fraser Fir Christmas trees, exquisite wreaths, and evergreen garlands. Let the magic of the holiday season ignite your mission of making a positive impact in the community.
Our Nonprofit Fundraising Team is ready to answer questions and assist with your order.
NORTH CAROLINA GROWN

Discover quality wholesale Christmas trees and pumpkins grown in the Blue Ridge Mountains of North Carolina.

SUSTAINABLE FARMING

We take pride in our sustainable approach to farming and embrace sustainable practices that are gentle to soil, water, and wildlife, preserving the natural world for future generations.

2019 FARMER OF THE YEAR

Johnny Wishon was named the 2019 North Carolina Farmer of the Year. His nomination cited his "...unique operation as a sole proprietor growing Christmas trees, pumpkins, grouds, and greenery."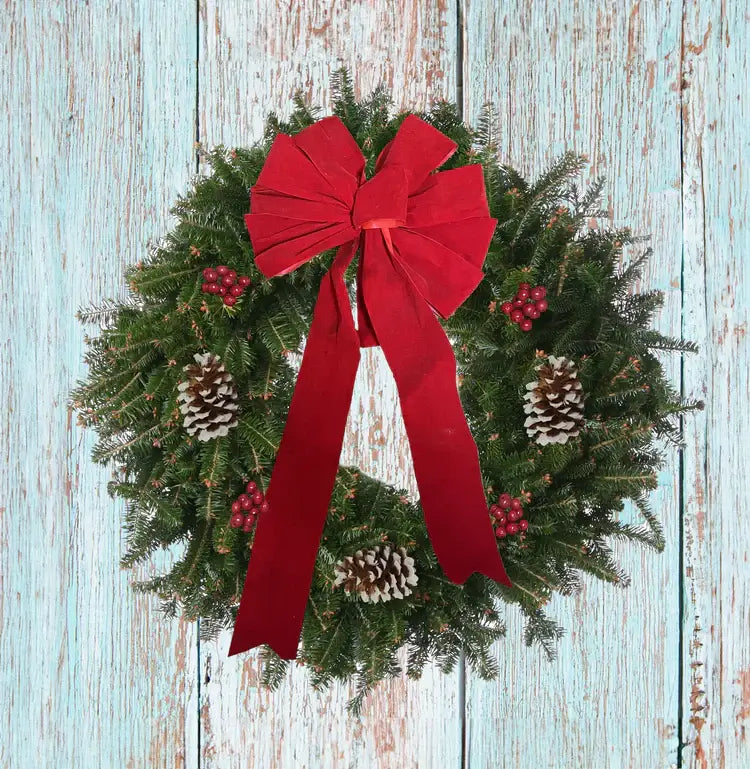 CHRISTMAS WREATHS
Wishon Evergreens offers a variety of Christmas wreaths for nonprofits to sell for fundraising activities. Our Christmas wreaths are hand-crafted, using the finest fresh greens.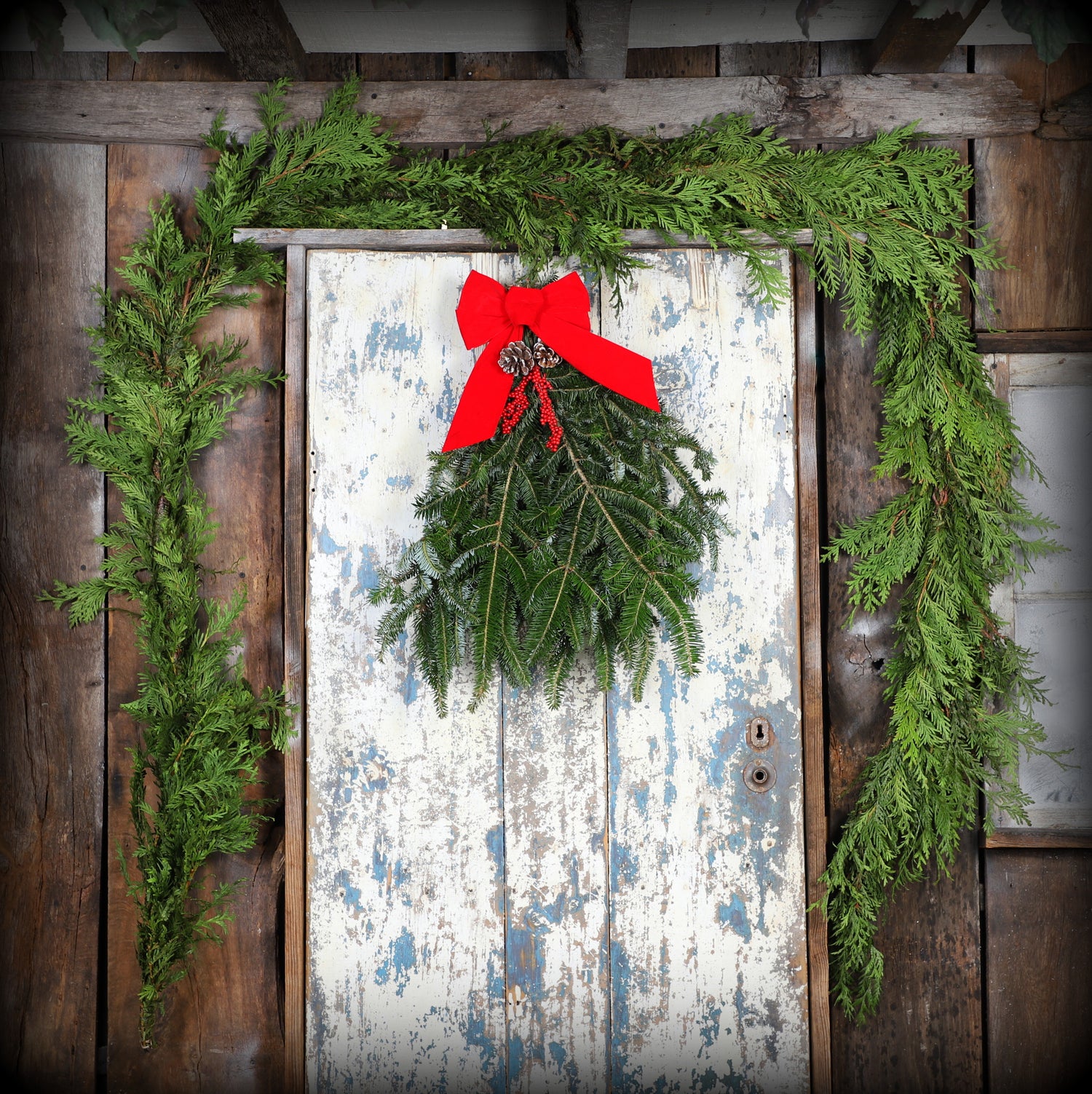 EVERGREEN GARLANDS
We make our garlands from the finest mountain greenery, carefully selecting only the freshest foliage available. Our garlands make a wonderful accent for home interior and exterior settings.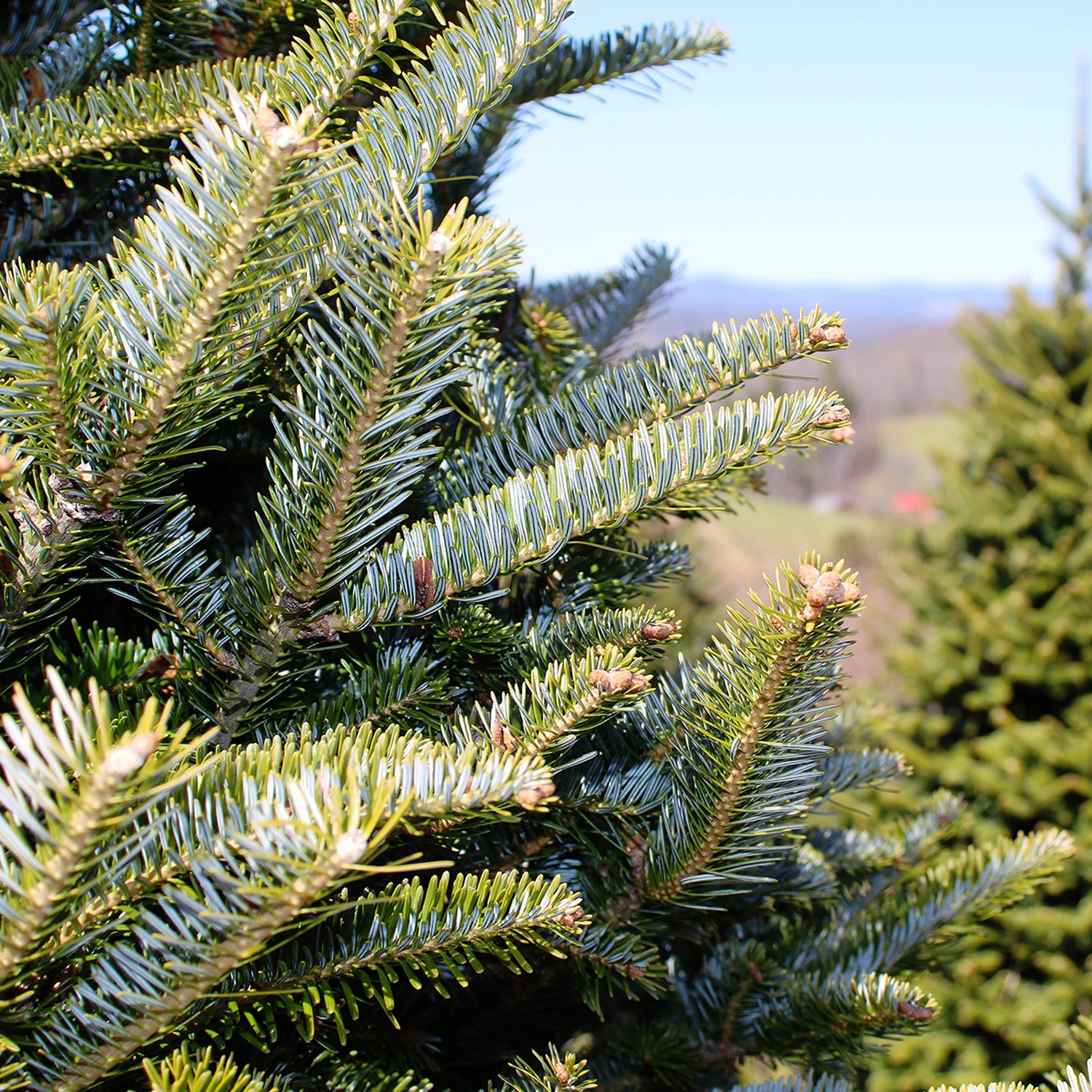 FRESH-CUT CHRISTMAS TREES
With over 1,000 acres of holiday trees, we are proud to have a wide variety of lush, vibrant wholesale trees to choose from. Nonprofit organizations can choose from the following Christmas tree options:
Concolor Fir
Canaan Fir
Colorado Blue Spruce
Norway Spruce
White Pine
Ready to order or need help?
Our Nonprofit Fundraising Team is ready to answer questions and assist with your order.